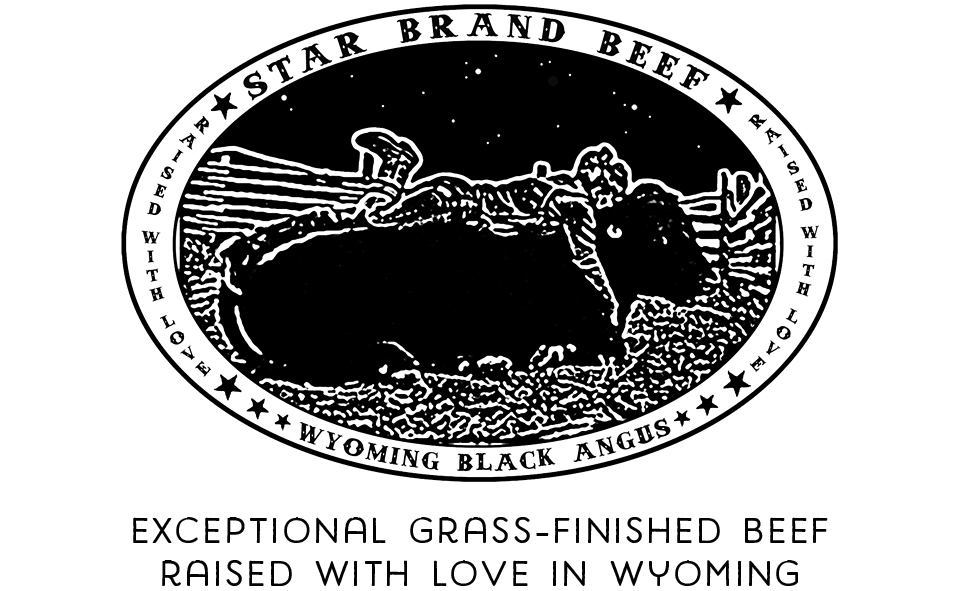 .
Join the mailing list HERE and be the first to know
when ordering opens each Spring.
2016 DELIVERY ROUTES

WEST:

SALT LAKE CITY, UT
Wednesday, August 3
RENO, NV
Thursday, August 4
SACRAMENTO, CA
Thursday, August 4
ALAMEDA, CA
Saturday, August 6
SAN JOSE, CA
Saturday, August 6
PASO ROBLES, CA
Saturday, August 6
SANTA BARBARA, CA
Saturday, August 6
LOS ANGELES, CA
Sunday, August 7
PHOENIX, AZ
Sunday, August 7
EAST:
RAPID CITY, SD
Thursday, August 18
MINNEAPOLIS, MN
Friday, August 19
DULUTH, MN
Friday, August 19
MILWAUKEE, WI
Saturday, August 20
CHICAGO, IL
Saturday, August 20
DES MOINES, IA
Sunday, August 21
LINCOLN, NE
Sunday, August 21
DENVER, CO
Monday, August 22
Star Brand Beef is a small ranch, run with love and care. I have a limited supply of beef and always sell out before the ordering window closes each summer.
Ordering for 2016 closes in June, or when I sell out - whichever is first. If you would like to order, please act quickly!