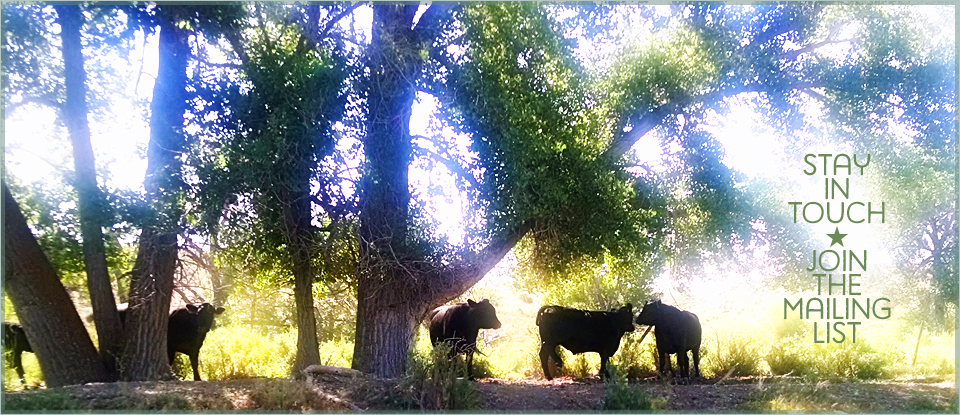 .
Feel free to get in touch with any questions:
sbb[at]starbrandbeef.com or use the contact form below.
Join the mailing list and be among the first to hear about new delivery routes and ordering information each spring.
I spend far more time out with cows than on the computer, and will send you just a handful of messages each year.
To join the Star Brand Beef mailing list, simply fill out the contact form below with "MAILING LIST" in the message field.